Sung to the tune Jefferson (338 in LSB):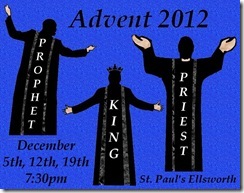 Verse One (Charles Wesley,1745)
Come, Thou long-expected Jesus,
Born to set Thy people free;
From our fears and sins release us;
Let us find our rest in Thee.
Israel's strength and consolation,
Hope of all the earth Thou art,
Dear desire of ev'ry nation,
Joy of ev'ry longing heart.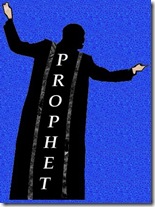 Prophet Verse (Philip Hoppe, Advent 2012)
Born thy people to deliver
Born a Prophet full of grace
Born to turn the world from error
Now show forth thy shining face
By Thine Spirit and Thine firm Word
Light the way that leads to life
By Thine voice of mercy reheard
Raise us up beyond all strife.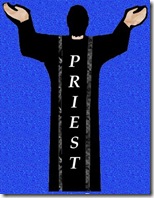 Priest verse (Philip Hoppe, Advent 2012):
Born thy people to deliver
Born a priest to offer peace
Born the sacrifice to render
Now from sin our lives release
By Thine body laid down freely
Free us from the weight of sin
By Thine prayers ascending boldly
Raise us up to live again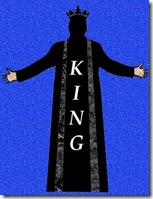 King Verse (Charles Wesley,1745)
Born Thy people to deliver;
Born a child and yet a king!
Born to reign in us forever,
Now Thy gracious kingdom bring.
By Thine own eternal Spirit
Rule in all our hearts alone;
By Thine all-sufficient merit
Raise us to Thy glorious throne.
Could be sung with all four verses or using the first verse and then the verse appropriate to the theme.  Feel free to use this, but I would love to hear about it if you do.